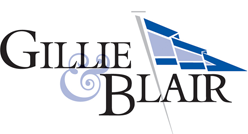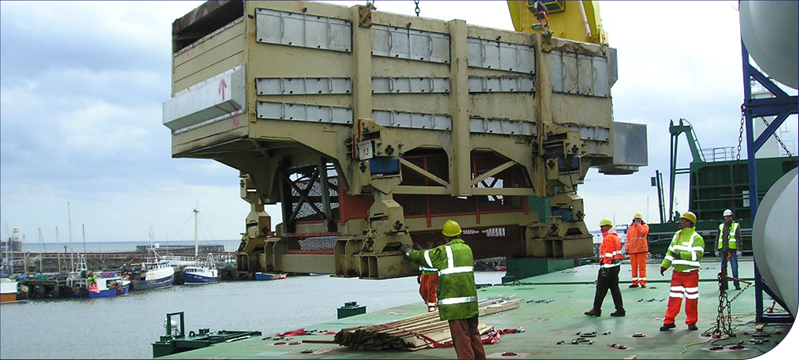 Gillie & Blair Shipping Services Limited is the project logistics and technical arm of G.T. Gillie & Blair Limited.
The solid market standing and reputation of G.T. Gillie & Blair as a reliable, trustworthy and cost-conscious carrier is no less strived for in Gillie & Blair Shipping Services. It has been said that arranging for the successful shipment of project cargo is one of the most complex management tasks and creative challenges to face any freight forwarding company, but with the application of the correct knowledge, experience, diligence and care such projects can be accepted as exciting challenges.
Gillie & Blair Shipping Services certainly believe this to be



the case and take great pride and enjoyment in being involved with such shipments. A proper door-to-door service can truly be offered for all manner of specialised cargoes from small high-priority cases to large volume projects to heavy lift items. The team has extensive hands-on experience of implementing and managing a wide range of projects and each team member has a genuine passion for the work they undertake. All efforts are made to ensure each project the team are involved with runs smoothly and each client worked with is afforded the same level of attention and all cargoes, whether small or large, are considered with equal importance.


---