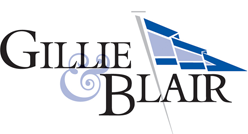 GT Gillie & Blair Limited has been successfully operating its own fleet of vessels since 1911. Combining this 100 years worth of experience with the chartering department's huge client base allows Gillie & Blair to offer an 'all in' ship operation and commercial management service to all ship owners.
Gillie & Blair offer the expertise in commercial management to maximise a vessel's earning capacity in the freight market and find cost effective solutions to project assessment, ship finance, marine insurance, ship safety issues and legal matters.
The company's accounts department run on an 'open book' policy which ensures that clients have complete control over the finances for their vessel(s) and monthly produced accounts ensures cost efficiency. All goodwill discounts and cost savings achieved by Gillie & Blair from suppliers are passed onto clients accordingly.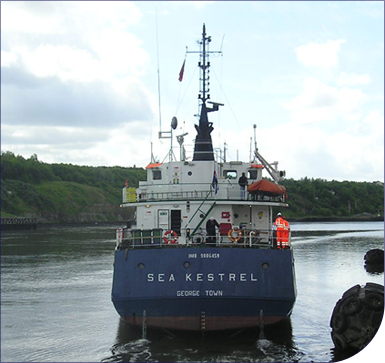 Longstanding, fully trained ships crews can be supplied to meet any owners' specific requirements and full technical management can be offered and arranged through the company's technical managers.  The ship owning and management departments provide a committed and cost effective service working 24 hour, 365 days a year.
---